Additional Services include injection molding and fabrication
Injection molding involves heating plastic to high temperatures sometimes in
excess of 600 degrees and forcing the liquid plastic under extreme pressure and
clamping force into a steel mold. The mold is then rapidly chilled and the part is
ejected all within seconds. Injection molding is the ultimate method for high volume
part production where complex geometry and high levels of 3D detail are required.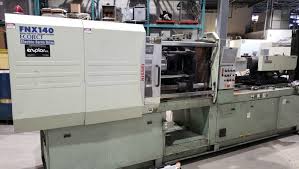 Materials
Depending on your requirements, literally thousands of materials can be injection molded. These range from polypropylene used for toys to ABS used in consumer electronics to nylon used for engineering grade applications to silicone used for high heat requirements. See our material selection guide to learn about some of the more common plastics.
Advantages to injection molding
parts with complex geometry are easily achieved

cycle times are fast making parts cost effective

multiple parts made in one mold meets production demands multiple cavity or family mold

close tolerances are easily met sometimes under .001 of an inch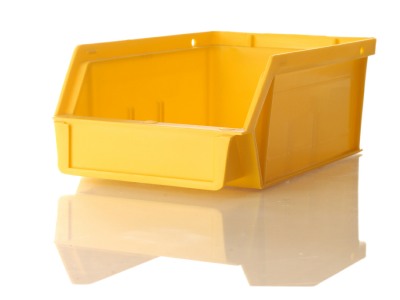 Fabrication and machining for our customers requiring low production or prototyping. We offer a complete machining facility. Our services extend to SLA (3D printing) and CAD model file capabilities. SRG can assist with design and engineering to insure high quality and cost effective parts.
Capabilities
Precision cutting – minimum 6 " +/- .020
Machining – Prototypes or short run – no die or mold cost
Fabrication – Drilling routing punching notching mitering
Printing – One color random repeating image done inline
Foil – Done inline applies metallic colors or wood grain
Taping – Inline or offline application double sided tape
Special packaging – Consumer products – kitting
SLA modelling – Computer driven 3-D prototypes
CAD services – Full 2-D or 3-D drawing files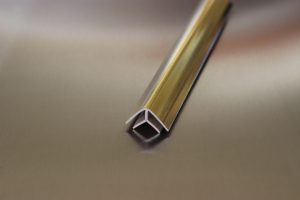 Our capabilities
75 – 600 ton molding machines

process a wide range of materials

2 grams – 64 ounce shot weight

part design and CAD services

SLA modelling 3D printing

U.S. and offshore mold manufacturing

24 hr / 7 day production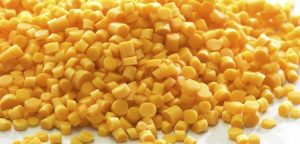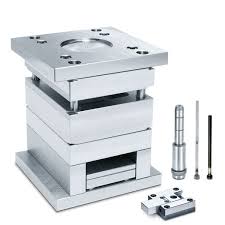 Special characteristics of injection molded parts
reinforced with glass or graphite – exhibits metal characteristics

resistant to extreme hot or cold -40 to 500F

resistant to caustic chemicals and UV exposure

low CLTE (co-efficient of linear thermal expansion) good for outdoor applications)

exhibits rubber like characteristics when using thermoplastic elastomers

anti-stat inhibitors

chrome plating for automotive applications
For a guide to some common plastic materials see material selection
For a definition of plastic terms see plastic terms